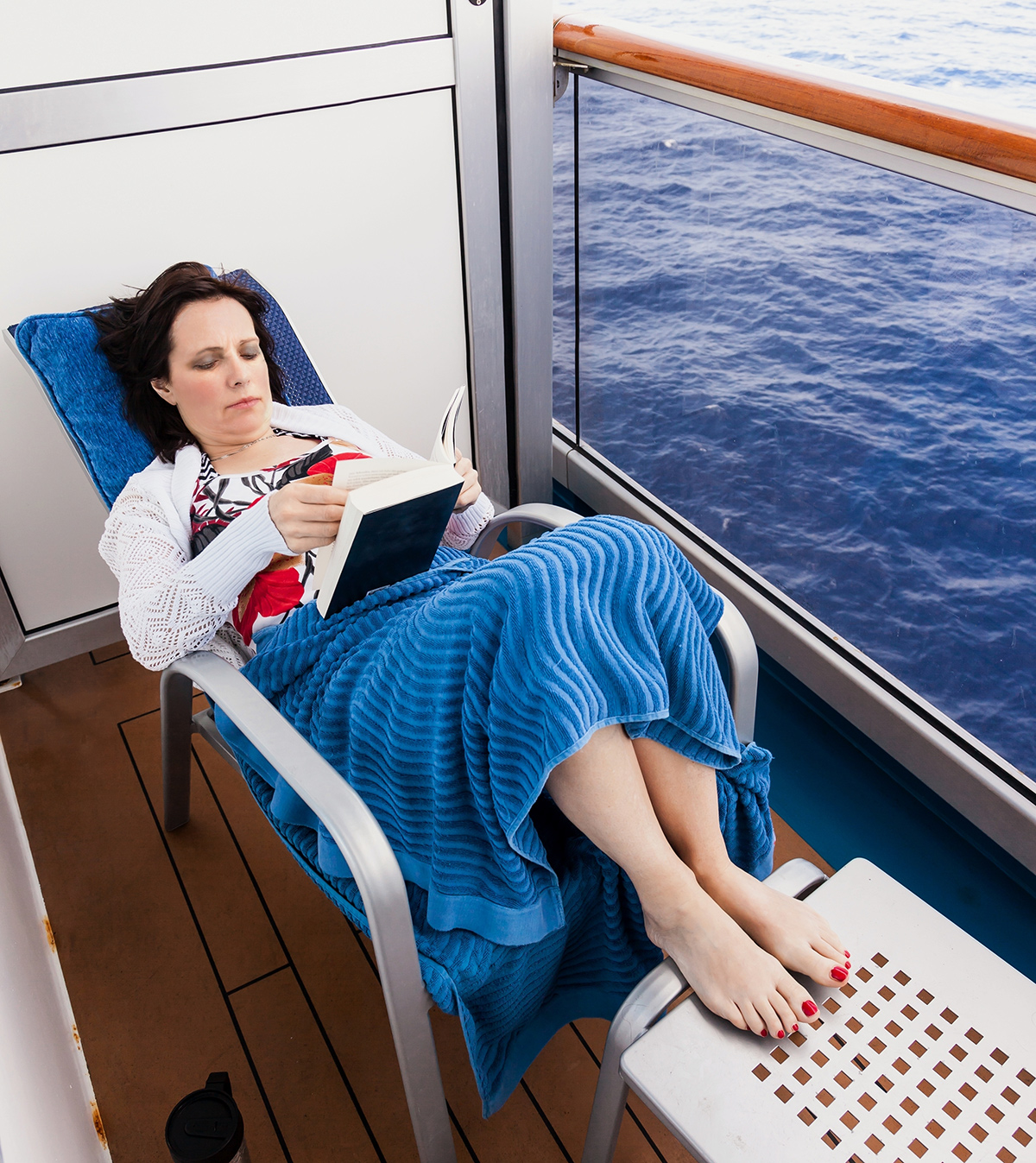 29 Mar

10 Great Australian Outback Books to Bring on Your Cruise

The best thing about a cruise is that you'll have as much downtime as you choose to make for yourself. People often take cruises to relax, sit back, and reward themselves after a period (or a lifetime) of hard work, and there's nothing quite as relaxing as kicking back with a drink and a good read.

With so many wonderful and quintessentially Australian novels at your fingertips, it can be hard to commit to any one book in particular. And there's nothing worse than being stuck on a holiday with a dud read and no library in sight.

Don't worry – we're here to help. We've put together a list of the top ten Aussie reads to keep you company on your Kimberley adventure. From autobiographies to historical dramas, there's something for everybody and plenty to keep even the most voracious reader occupied.
1. Cloudstreet, by Tim Winton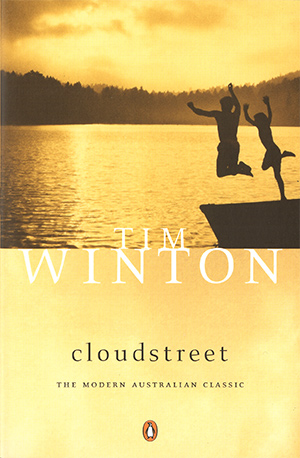 This piece is a regular at the top of "best of" lists of Australian fiction, read it and you will understand why. Cloudstreet is, in our opinion, the quintessential Australian book.
A microcosm of Australian life, this inspired novel chronicles the lives of two families living under the same roof during one of the most tumultuous periods in Aussie history. The Pickle and Lamb families represent the cultural identity of the Australian people in the mid 20th Century. Their struggles, victories and reactions to the changing world around them are heart wrenching, hilarious and wonderfully insightful.
2. Follow the Rabbit-Proof Fence, by Doris Pilkington and Nugi Garimara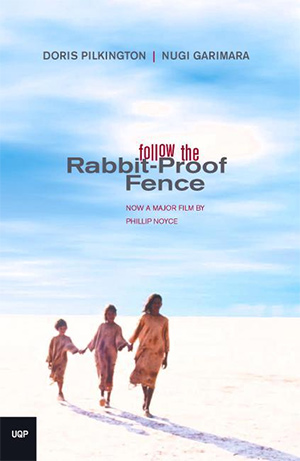 The Rabbit-Proof Fence exposes the dark side of Australian history through the lens of three Aboriginal children. Uprooted from their family during the Stolen Generation, a time when the Australian government deemed Aboriginal parents unfit to care for their offspring, it tells the story of three young girls following the gigantic inland Rabbit-proof fence back to their home.
This is a no holds barred glimpse into some of the most heinous, and often overlooked facets of our land. It's not for the faint of heart, but it's definitely worth your time.
3. Picnic at Hanging Rock, by Joan Lindsay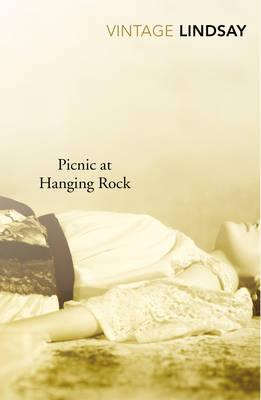 A true Australian classic, Picnic at Hanging Rock is one of our most time-honored and awarded novels of all time. Set in the 1900s, it details the mystery of a group of vanished schoolgirls, and the underbelly of the Victorian town that they come from.
The final chapter of the book was hidden by Lindsay until after her death, so if you want to read it as the author intended, be ready for a cliffhanger conclusion. If you can't stand not knowing how it ends, make sure you get your hands on a full copy of the book, or you'll be so busy guessing the conclusion you won't be able to relax and enjoy your cruise!
4. The Slap, by Christos Tsiolkas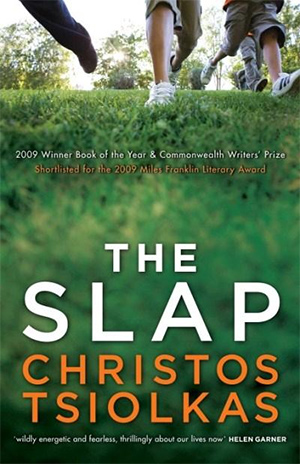 Released in 2008 and already a modern classic, The Slap is a story of social dynamics and a small neighbourhood's internal drama. A man slaps another person's three-year old child at a picnic for bullying his own son.
Australian authors have an international reputation for capturing the micro-stories that embody the bigger issues. There's something about our particular brand of culture and writing that is perfect for detailing the tiny tales of inner cities and communities writ large, and this is a prime example.
5. My Brilliant Career, by Miles Franklin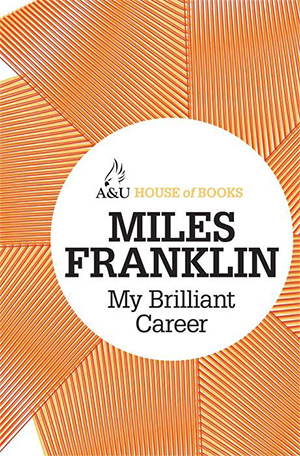 A quirky, intelligent, and thoughtful young girl has to come to terms with her place in the world, the injustices of the world around her, and the nuances of surviving in outback Australia at the dawn of the 20th Century.
This piece is semi-autobiographical in nature. Miles Franklin has long said that the heroine of the tale represents a lot of her own experiences in life and this gives the book a rawness and authenticity that can't be rivalled.
6. Dirt Music, by Tim Winton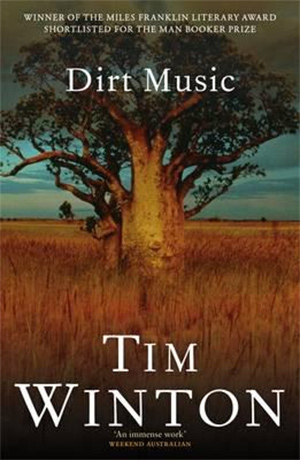 It's the second time Winton has made our list – but if you're going for great Aussie novelists it's hard to pass him by. Dirt Music is a forbidden love story between a small town outback girl from Western Australia and a fish poacher.
Tim Winton has a way with capturing the Australian experience that's often been described as poetic, and Dirt Music exemplifies his gift for capturing the heart of a country with a simple tale.
7. The White Earth, by Andrew McGahan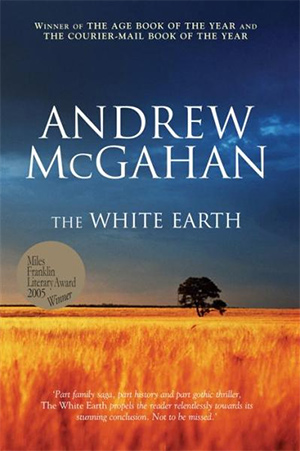 Like The Rabbit Proof fence, this novel confronts the conflict between early generations of Australian settlers and the indigenous inhabitants of the land. The White Earth tells the tale of William, a young boy living on a farmstead standing on traditional Aboriginal ground, but owned by his family for generations.
8. A Fortunate Life, by A. B. Facey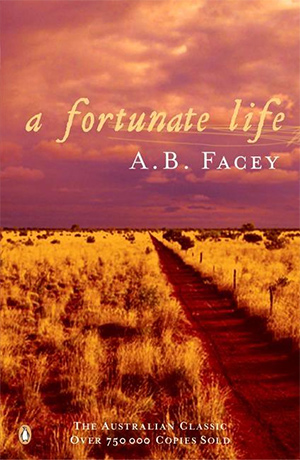 If you'd rather read a real story than a work of fiction, A. B. Facey's autobiography will entertain you with personal stories of the Australian outback in the 20th Century. From suffering through an abusive childhood, to fighting in World War I and becoming a professional boxer – Facey doesn't hold back. A fascinating, true life story that gives personal insight into the most formative moments in Australian history – this is a beautiful story that will make you proud to be Australian.
9. The Last of the Nomads, by W. J. Peasley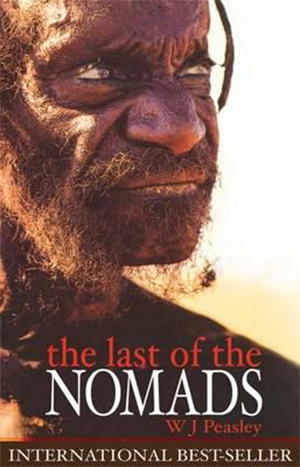 The Last of the Nomads is a nonfiction account of a reclamation effort to find the last remnants of an Aboriginal tribe.
When the Mandjildjara tribe were forced to move from their traditional home, only two members, Warri and Yatungka, chose to brave the desert alone. During a period of heavy scarcity, the author was part of a task force charged with seeking them out, ensuring their safety and bringing them back to their people.
10. Spirits of the Ghan, by Judy Nunn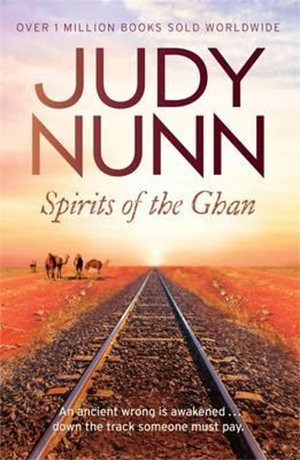 Rural and outback Australia changed dramatically in the middle of the 20th Century when the Ghan railway was unveiled. It was a life-bringing supply route forged through the Red Centre of the country, running from the lush coastal region of Adelaide to the Northern tip of our great nation.
This bestseller follows a negotiator tasked with opening up a route through traditional Aboriginal land with the blessing of the inhabitants.
Now sit back, and relax
Imagine yourself cruising along the Kimberley with a glass of wine in one hand, and a guaranteed great read in the other – it doesn't get more relaxing that than. Contact us to start planning your Kimberley Cruise today and use our guide to get packing, just make sure you leave space in your luggage for a few of these great reads. See how many of our recommended books you can get through and delight in traversing Australia's literary landscape while you marvel at her physical one too.