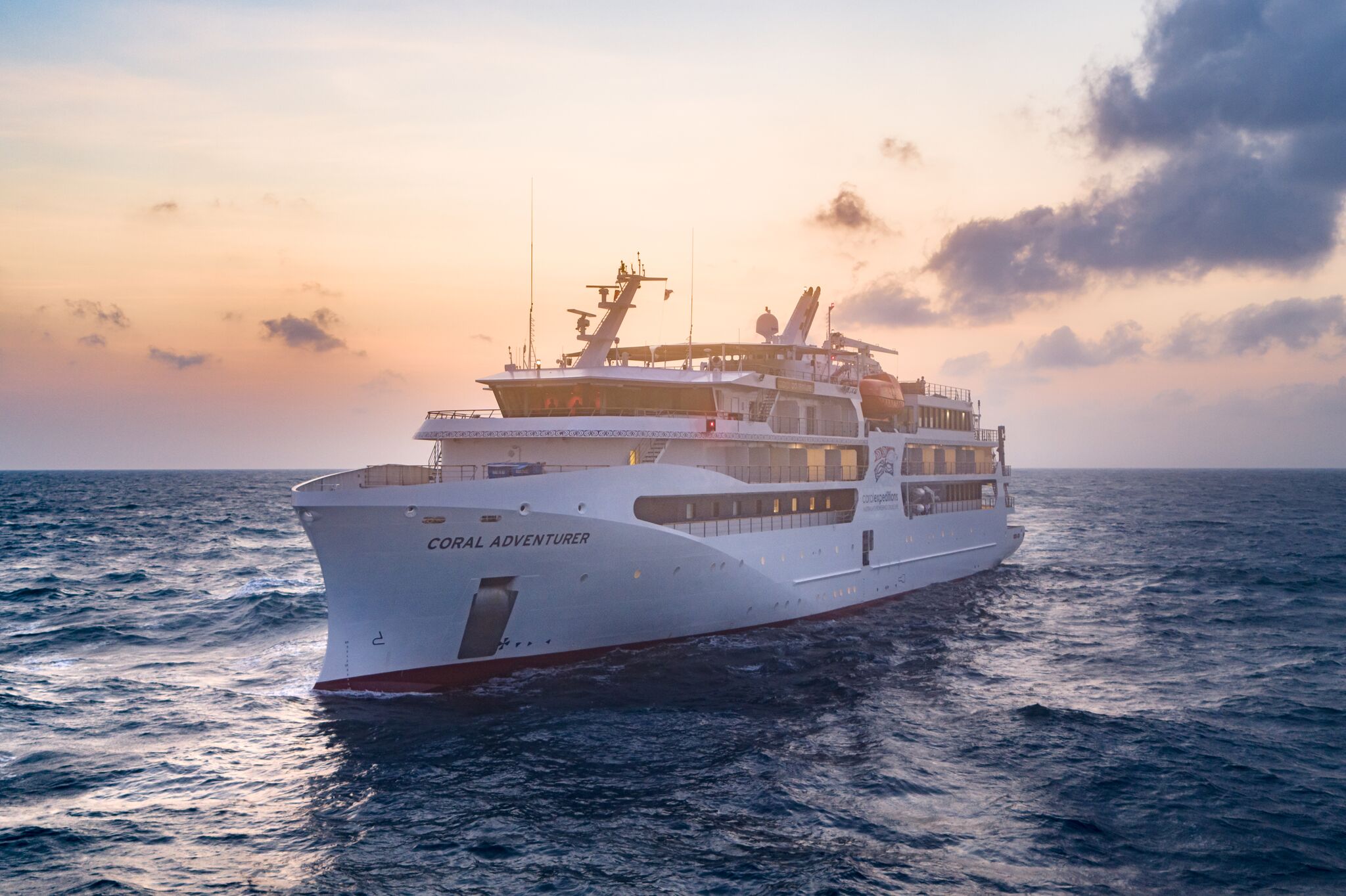 06 May

Coral Expeditions 2023 Bonus $1000 per room saving! – Exclusive Value

Is exploring the Kimberley with one of the regions most popular, tried and tested operators and at the same time securing the very best value opportunity whilst doing so your objective?

If so DO NOT MISS THIS EXCLUSIVE OFFER!

For a limited time Kimberley Cruise Escapes club members enjoy savings of up to $1000 per room on any of Coral Expeditions 2023 Kimberley expedition itineraries.

Place your all important Kimberley Expedition plans in the trusted hands of the pioneering experts at Coral Expeditions.  With state of the art brand new vessel choices along with 35 years experience in the Kimberley (and now beyond),  enjoy the time of your life exploring the Kimberley with Coral Expeditions – along with confidence of the very best 2023 pricing and personalised service from booking to sailing and home.

Call now before these rooms sell out! 1800 000 130 to check availability for your preferred dates.  Savings is room grade determined between $500 – $1000 per room and based on live inventory. Don't miss out as 2022 is sold out and already applying pressure to more popular months of the 2023 season.
Offer will sell out or expire March 31 2022