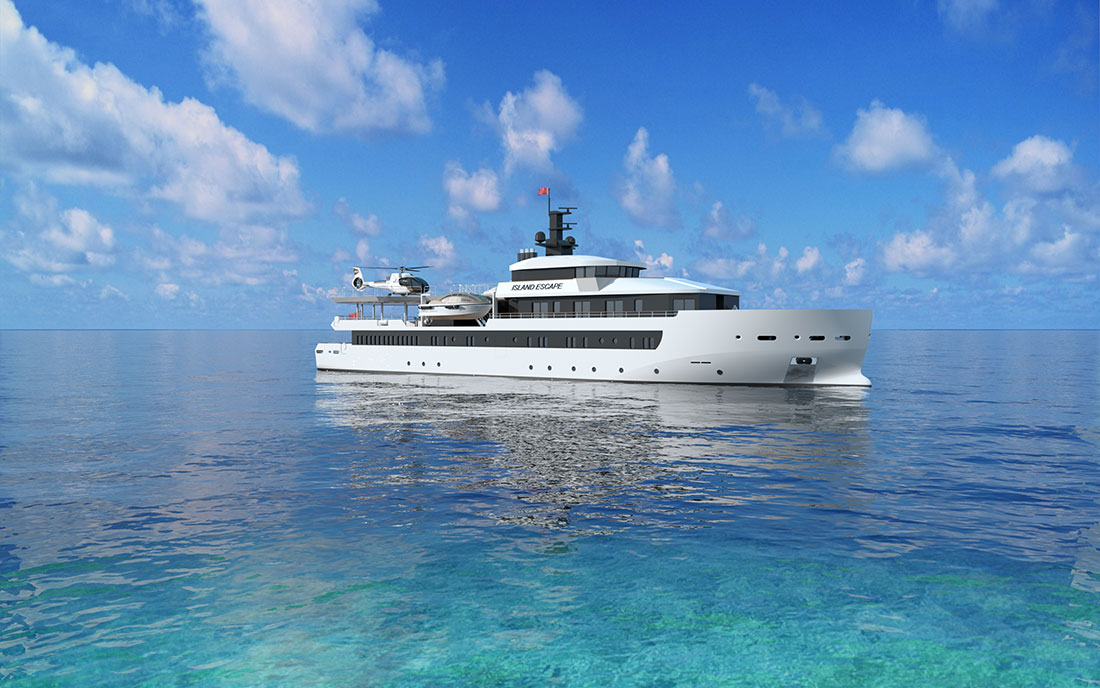 04 May

Island Escape Cruise – Premium Super Yacht-with balcony!

ISLAND ESCAPE CRUISES (IEC)  is a New Zealand based luxurious super yacht operator with a 15-year history in operating small ship expeditions throughout New Zealand and the remote South Pacific Islands. Building upon the Captain's and some key crew's past experience in the Kimberley,  IEC  are successfully delivering a carefully curated and comprehensive expedition with a  unique 12 night Broome to Broome itinerary exploring the entire coastline – twice! Though no day ever replicated.

This 53.5mtr 2021 newly built yacht carrying just 32 fortunate guests was designed by Vard in Norway and interior designed by well-known Tillberg Design of Sweden and offers a new standard of premium yachting in the Kimberley as previously, spacious veranda rooms were only ever possible by travelling aboard the larger expedition ships.

https://kimberleycruiseescapes.com.au/island-escape-cruises/

Simply call the team (toll free) on 1800 000 130 to get your Kimberley expedition planning underway.