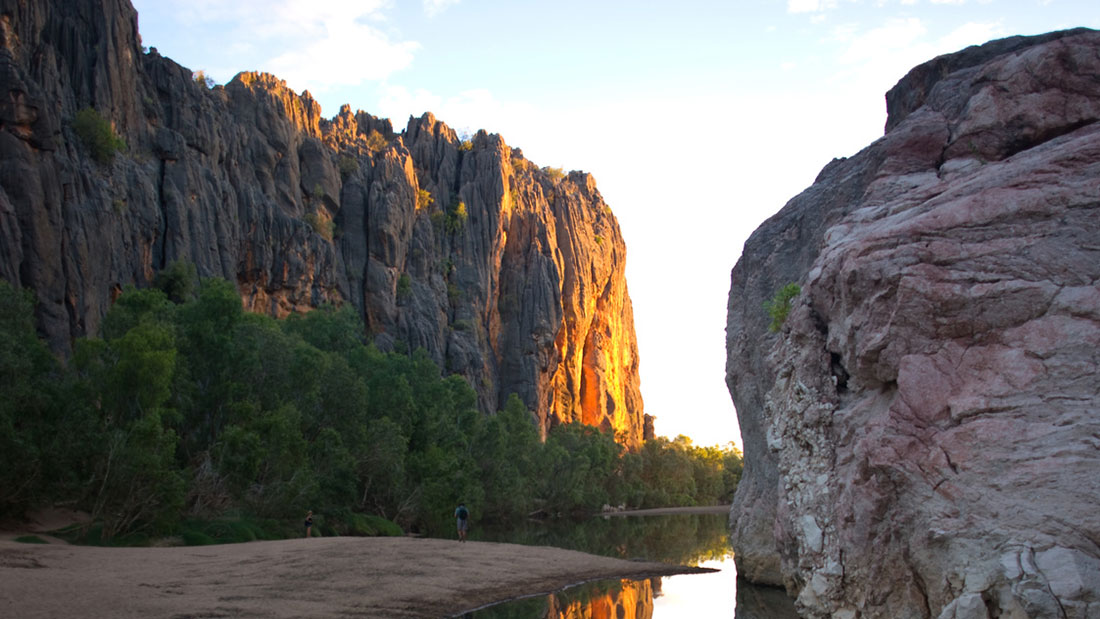 04 May

Kimberley Cruise Escapes 2020 Deal Beat-Guarantee!

After years of experience with our wide range of Kimberley cruise operators, Kimberley Cruise Escapes stand behind a Guarantee on expert & impartial advice AS WELL as guarantee of best deals in the market.

We appreciate in the broader market there's a lot of 'deals' out there – too many to list in fact. At Kimberley Cruise Escapes beleive our exclusive promotions and offers are so competitive and likely un matched in the market that we're proud to offer a guarantee to beat any better genuine written quote or on line deal you see.

The Kimberley Cruise Escapes team proudly deliver educated, specialist advice, coupled with the best prices, latest deals and discounts across the entire range of Kimberley cruise operators, including; APT, The True North Kimberley, Coral Expeditions, Eco Abrolhos, Kimberley Quest Kimberley, Lady M Kimberley, Ocean Dream Kimberley, Odyssey Expeditions Kimberley and Ponant Kimberley expeditions.

Simply call the team (toll free) on 1800 000 130 to get your Kimberley expedition planning underway.